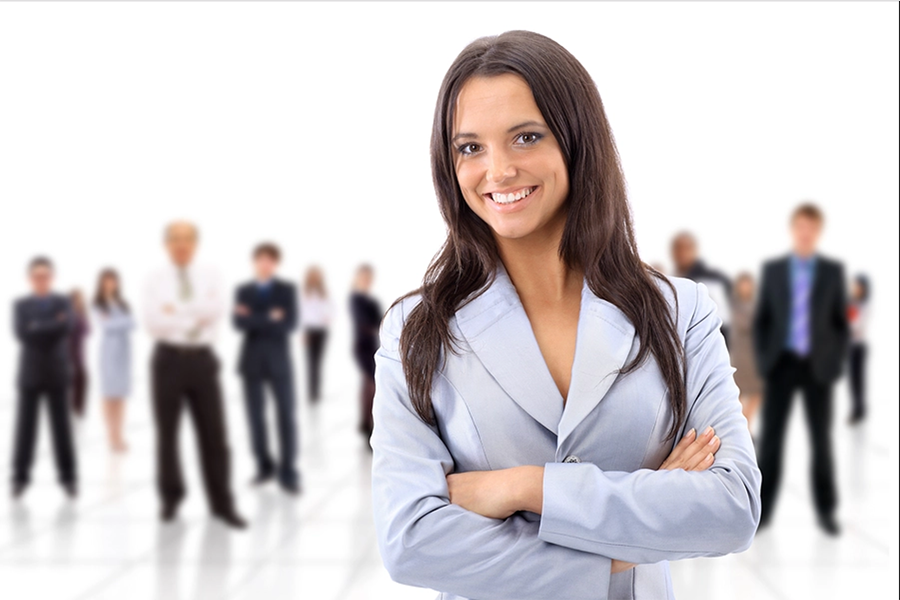 Operations Leader/ Manager Hanoi
Our story
Viec.co is an on-demand staffing platform startup that aims to solve a challenge of the modern business world – the volatility in workload. This phenomenon happens in every industry, especially in E-commerce, where staffing demands could unexpectedly grow 3 – 5x overnight. We find currently available solutions to the challenge of to raising operations capacity within 24 hours deeply unsatisfactory. On the other hand, Vietnam has 29 million free own-account workers and unpaid family workers. Viec.co aims to unlock this vast human resource, by optimizing the staffing process, to bring jobs to the people, and bring workers to employers.
Our team
Viec.co's founding team is a group of veterans from Top E-commerce & Technology companies (Tiki/ GHN – Scommerce/ Vega…). Both founders have a strong engineering background (IT & Operations/ Logistics engineering), and has scaled up Tiki.vn's business over 100 times.
Onboard with us as advisors, we are proud to have:
Senior Advisor – Son Tran – Founder & CEO of Tiki

Advisor –

Khanh Ngo

– Finance Director of Tiki, and former BCG consultant and Co-founder of G.A.P Institute.

Advisor –

Kate (Khanh) Nguyen

– Manager @Google, Former Tiki, Uber, and Misfit.
What you will do
Working directly with the CEO of Viec.co, you will be responsible for coordinating day to day operations to balance the challenge of marketplace operations (chicken & egg problem). Your primary focus will be on growing the supply of the market (freelancers).
Design and set up business and operations procedures/processes to streamline Viec.co's onboarding and verification process.

Identify operational weaknesses and improve or innovate new processes

Create and implement bonus schemes for supply-side to ensure high fulfillment rate & retention rate of freelancers

Manage Key Account Operations that serves Tiki, GHN, Ninja Van, Shopee…

Risk management customer satisfaction.

Give feedback, test, and launch new product features
Who we are looking for
3 – 5 years experience of on-demand/ sharing startup, E-commerce. Background and experience in On-demand/ Sharing economy startup, E-commerce/ Staffing company is strongly preferred in 4 job-categories (1) Warehousing – Logistics, (2) Customers Care, (3) Translation/ Data – Entry, and (4) Retail – F&B

Product & Hand-on mindset

A smart, adaptable, and performance-driven leader who is action-oriented and hungers for perfection

A strong communicator (in both speech and writing),  – preferably a multilingual person

Proficient with Excel/ Google Suite app

Experienced with SQL/ R or Python programming is a plus.
In return we offer
Opportunities for exposure in a startup environment
A modern, innovative working environment with talented colleagues.
Competitive salary & a meaningful stock options program.