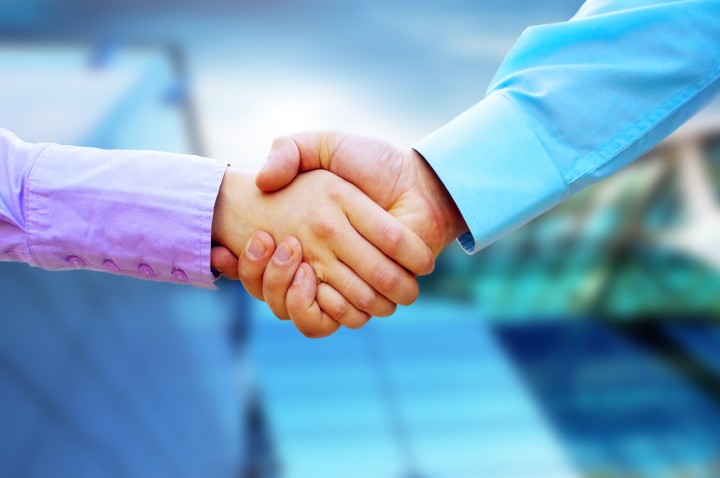 Key Account Executive
Working Location: #17, Street 8, Ha Do Centrosa, Dis. 10, Ho Chi Minh City
The Key Account Executive is responsible for driving all of our outreach efforts to new customers and closing new business. As a sales professional, this role will network with decision-makers of B2B companies and focus on developing client relations. You will be working as part of a two-person team, which will include a recruiting counterpart.
The Key Account Executive will work to build out and maintain a book of business in your market — this team is ultimately responsible for the early-stage growth and establishing critical client relationships that will lay the foundation for Viec.Co to expand!
What will you do
Core Responsibilities
Prospect, identify and qualify viable business opportunities
Coordinate and execute client outreach via multiple methods (e.g. Email campaigns, cold calls, walk-ins)
Cultivate prospects into customers through regular follow up and contact.
Customers Launching & actively support customers within 1 – 3 first months.
Ensuring the smooth running of service delivery on a daily basis, based on the quality of execution of our Operations team.
Ability to live-demo all aspects of Viec.Co technology
Actively update Viec.Co product manual guide for Business customers.
Knowledgeable on all aspects of Viec.Co technology, operations, and pricing models
Completing required contracts to finalize new business and associated documentation
Documentation of all Client interactions into our CRM
Secondary Responsibilities
Ensure recruiting pipeline is congruent with sales pipeline
Networking to expand the Viec.Co presence in the market
Assist Supply Growth with preparation and execution of Customer Launching.
Requirements:
Proven success with your sales abilities
Understanding our sales processes and negotiations
Capable of problem-solving and creating solutions
Attention-to-detail and time management
Strong communication and follow-up skills
Qualifications:
3+ years of outside, B2B sales experience
Professional background in a service-related industry
Previous work experience in the customer service related field (On-demand/ BPO/ Staffing Industries)
Patient, empathetic, and the unique ability to manage stress
Willing to work on tasks beyond the job description to help team members when needed
A desire to innovate and improve upon existing processes
Get to know Viec.Co
Viec.co is an on-demand staffing platform startup that aims to solve a challenge of the modern business world – the volatility in workload. This phenomenon happens in every industry, especially in E-commerce, where staffing demands could unexpectedly grow 3 – 5x overnight. We find currently available solutions to the challenge of to raising operations capacity within 24 hours deeply unsatisfactory. On the other hand, Vietnam has 29 million free own-account workers and unpaid family workers. Viec.co aims to unlock this vast human resource, by optimizing the staffing process, to bring jobs to the people, and bring workers to employers.
If you share our mission of improving millions of life in South East Asia by providing extra-income gaining opportunities, apply to join our team today.