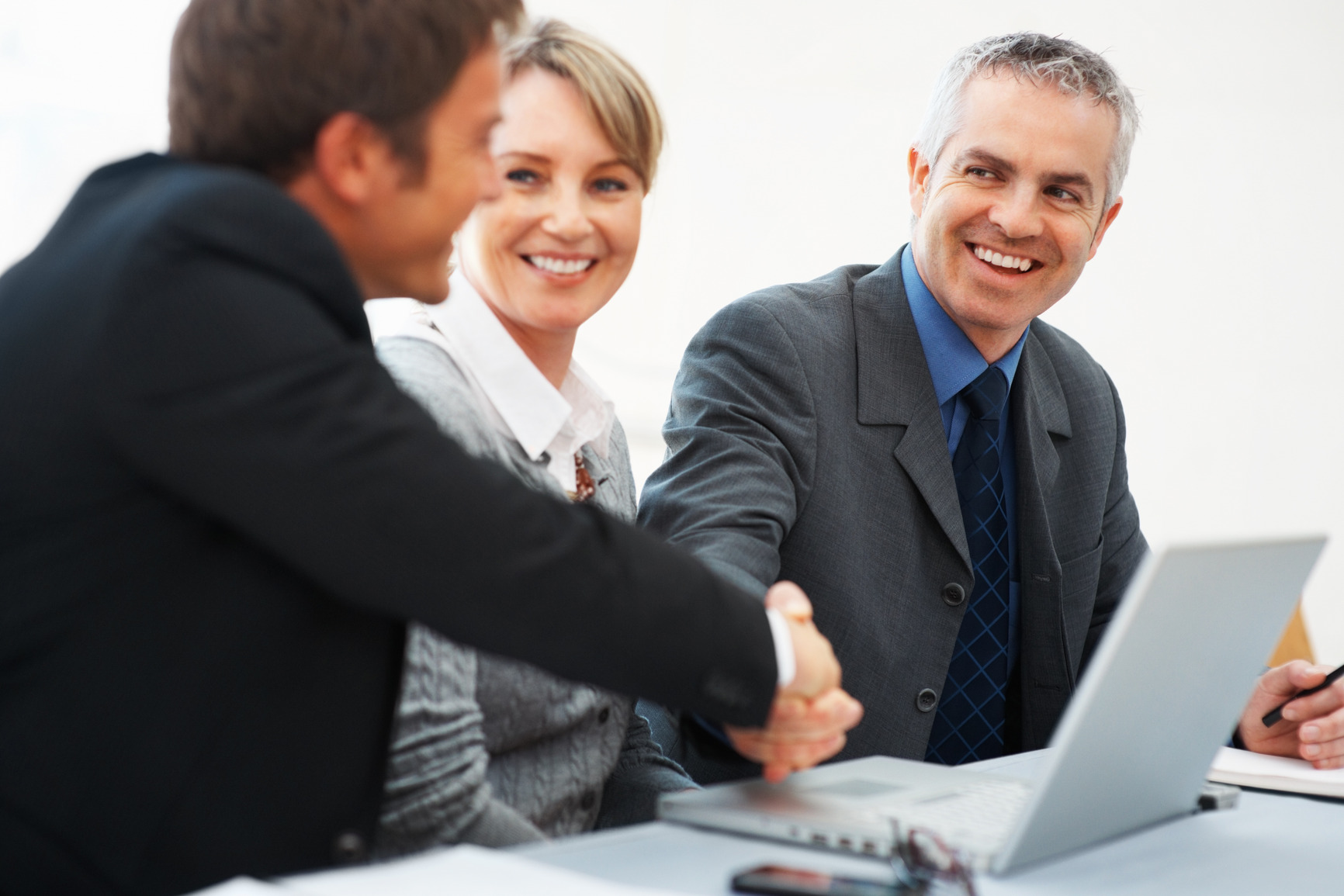 Business Development Manager
Our story
Viec.co is an on-demand staffing platform startup that aims to solve a challenge of the modern business world – the volatility in workload. This phenomenon happens in every industry, especially in E-commerce, where staffing demands could unexpectedly grow 3 – 5x overnight. We find currently available solutions to the challenge of raising operations capacity within 24 hours deeply unsatisfactory. On the other hand, Vietnam has 20 million free own-account workers and 8 million unpaid family workers. Viec.co aims to unlock this vast human resource, by optimizing the staffing process, to bring jobs to the people, and bring workers to employers.
What you will do
As Business Development Manager, you will be responsible for growing, acquiring, and engaging our customer pipeline, while sharpening & defining all our conversion and retention efforts. You will lead the business growth, strategies and the associated teams necessary to accomplish our goals.
Viec.Co is growing rapidly 40-50% MoM and planning to scaling up to multiple cities & provinces within 2020. This is a high visibility position reporting to the CEO with significant ability to impact the company's success and opportunities for growth.
Develop Team strategy, budget, internal & cross-functional processes
Policy design for the Business development team
Approach, follow up with potential leads to close deals with big & medium customers 
Special focus on negotiating deals with giant platforms such as Tiki, Lazada, Shopee, Grab… to ensure strategic partners with the current products offered.
Build & Manage Business Development Team to meet the KPIs for months, quarters and year
Actively identify prospects/partners across various industries to engage by effectively developing and communicating a clear Viec.Co value proposition to the partner's business;
Coordinate closely with other internal functions like technical, product, operations and compliance teams to process the connection and collaboration with partners;
Support the partnership process from building relationships to developing, negotiating and securing contracts.
Requirements:
Qualifications
University graduate or higher education in relevant fields; 
2-3 years experience in Business development or developing strategic partnerships for digital platforms.
Experience in driving and implementing the business project;
Experience in building long term partnership planning and relationships;
Strong partnership network preferred.
Relevant experience in on-demand, BPO, or staffing industry is an advantage.
Personal qualities 
Strong communication and presentation skills in both Vietnamese and English;
Strong integrity and understanding of professionalism and code of conduct;
Able to work as a business partner with management, successfully acting as an advisor;
Demonstrated capability in defining, driving and orchestrating strategic business objectives;
Able to work in a dynamic and fast-paced environment and to meet critical deadlines;
If you share our mission of improving millions of life in South East Asia by providing extra-income gaining opportunities, apply to join our team today.